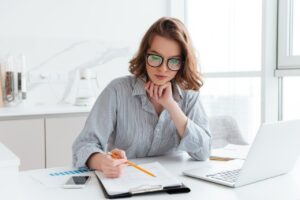 Compliance
Fraudsters favor identity theft. Its financial damage can quickly escalate: 14% of the attacked companies have suffered a loss of over 100 000 euros.
To counter this threat, the authorities offered to set a framework that would ensure remote identification. The ANSSI (national safety and security agency) defined this framework in 2021: it's the Remote Identity Verification Providers (PVID) standard.
As part of its requirements for entering into a remote relationship, the ACPR (Autorité de contrôle prudentiel et de résolution) suggested financial and banking institutions should use this standard.
All service providers that wish to comply with the 1st and 5th measures of the Financial Markets Code (FMC) in France for remote onboarding are concerned by this standard: they must meet the same requirements and offer the same process. So how do you choose among all the PVID providers?
Read More »